Search results for starlings
There are 7 results for this query, grouped by the following types: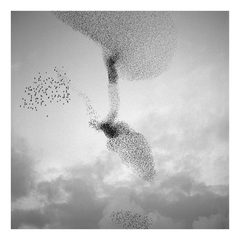 Every winter, hundreds of thousands of starlings migrate from northern Europe to the countryside near Rome in search of a warmer climate. As dusk falls, the birds take flight in dense cloud-like formations known as murmurations. #RichardBarnes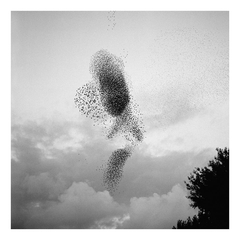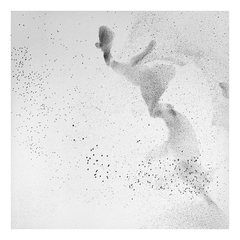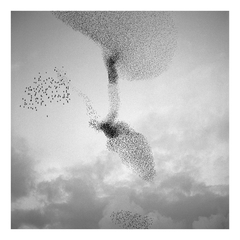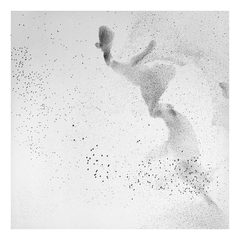 In his series, "Murmur", artist #RichardBarnes photographs European starlings as they coalesce into dark amorphous shapes that dance above Rome. Barnes' photographs evoke a sense of mystery in the seemingly choreographed movements of the migrating birds.
NOW PLAYING: "The Art of Flying" by Jan van IJken. van IJken filmed one of the most spectacular natural phenomena on earth, when, during a particularly warm summer, thousands of #starlings stayed in the #Netherlands instead of migrating southwards. #VideoArtsSFOM https://t.co/61J7RQiyQf